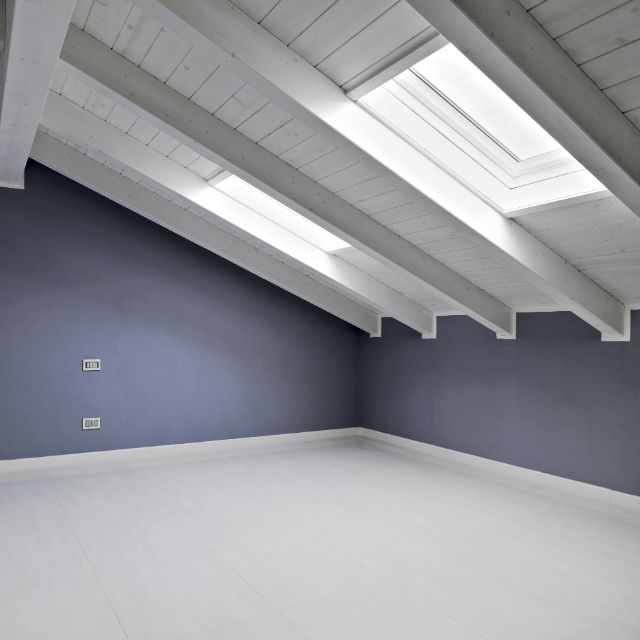 A properly chosen skylight can open up and recreate a living space. They can give the impression of more space without remodeling, create a comfort zone from ignored area, and turn your home into a more enjoyable space. If you are looking to increase the natural lighting and elevate the mood of an interior or larger insufficiently lit room, then a choice of the many types and styles of skylights could be a option you may want to consider.
At Heritage Roofing Ltd. we have extensive experience with renovations and upgrades and find that the addition of a skylight or skylights, can completely transform a room.
We deal only with reputable manufacturers and stand behind our workmanship so if you are considering the addition of a skylight, we can help you so drop us a line.