Interior & Exterior Painting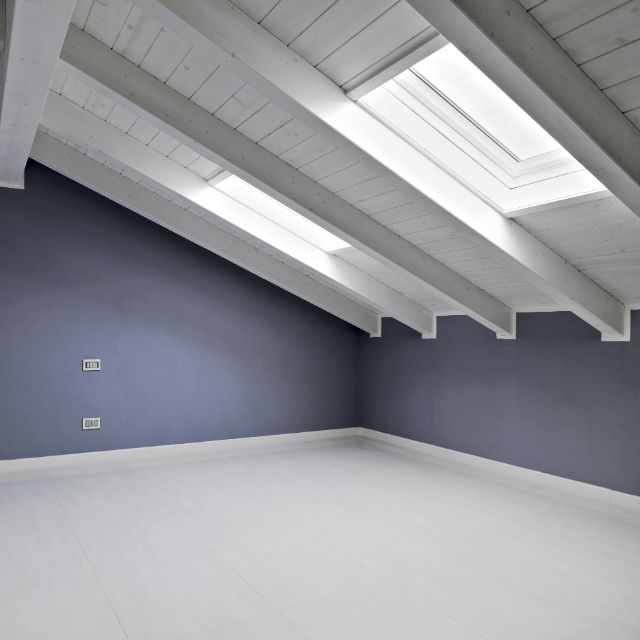 Painting a space  can be a very stressful and frustrating experience. Heritage Interiors & Exteriors  focuses on making the whole  project as easy as possible for you. Our commitment to our clients ensures that the premium workmanship and the uncompromising quality fits within your style and budget.
The products we use for our interior and exterior projects cater for any room and space big or small. From the inside of your home to your batten boards and even fences, we strive to provide you with exceptional results without a hefty price.